Innovative & Creative Design Elements Incorporated for Every Web Page.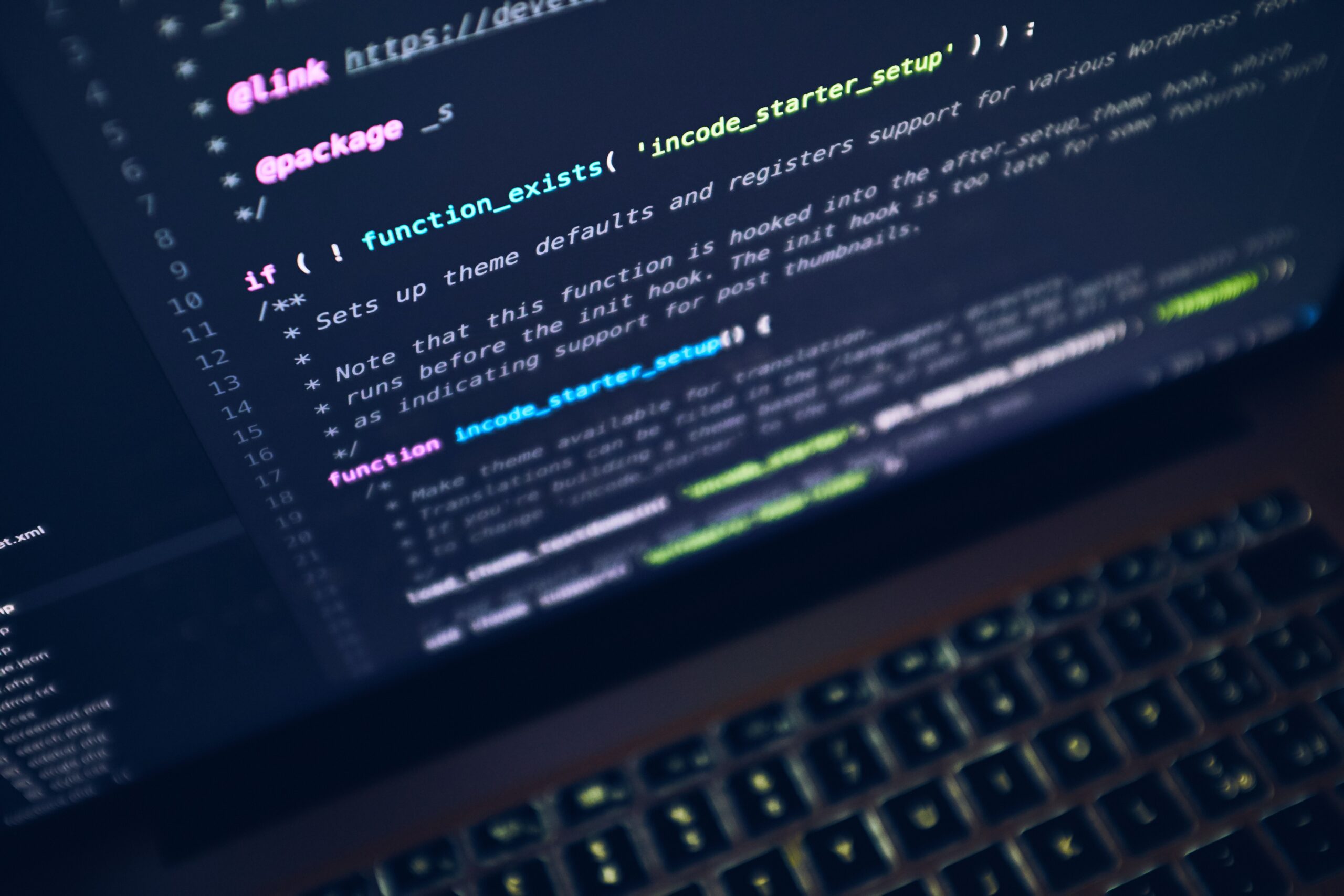 Web Designs that bring a smile on faces:
We build state-of-the-art frontend solutions based on HTML5, PHP, Python, and the latest JavaScript frameworks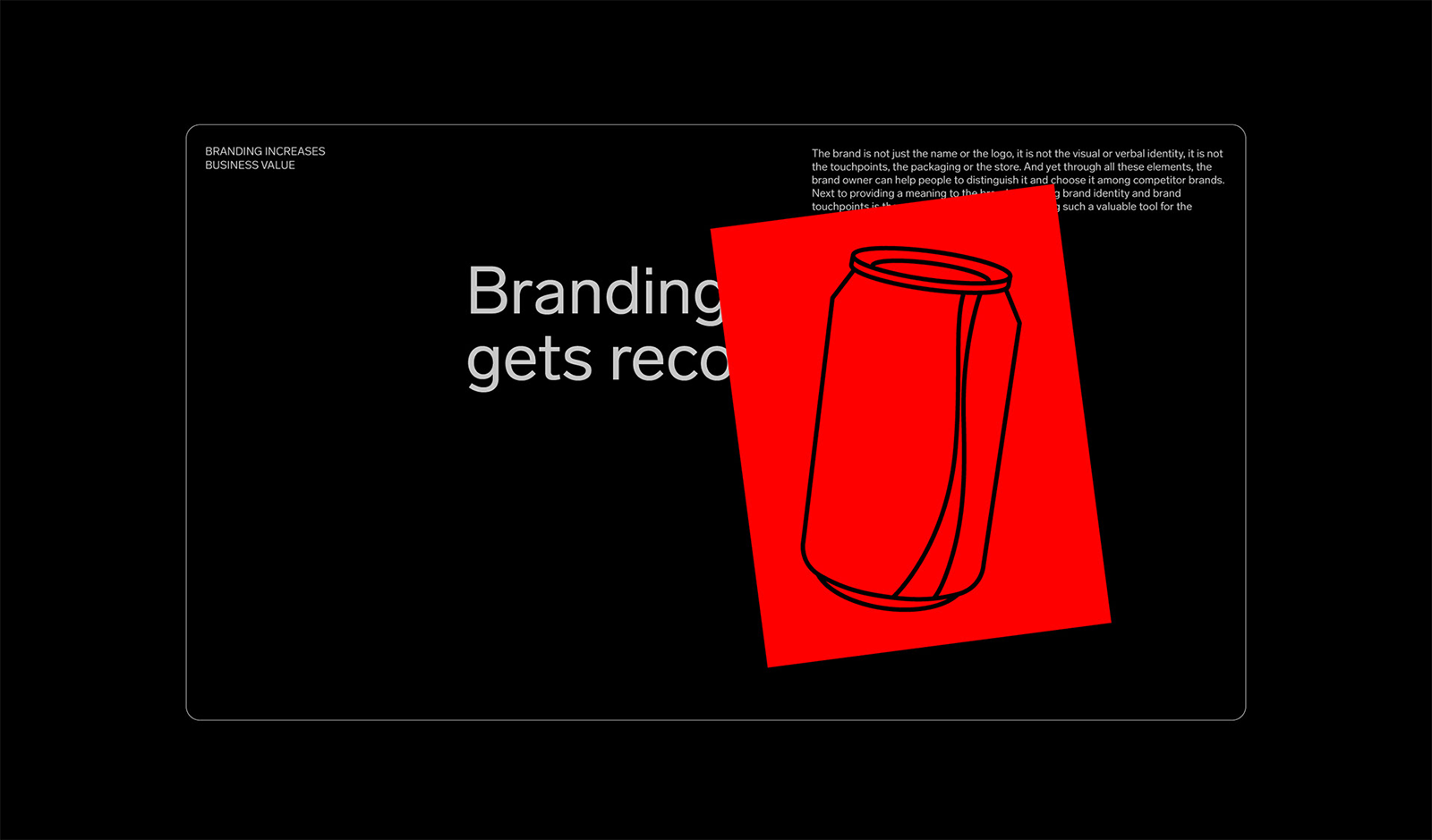 We design with your end users in mind:
 We know that it is crucial to understand your business' end users and put ourselves in their shoes, so that we can make decisions that enhance what you aim to communicate. With this mentality, the design will propel them into an experience that is unforgettable –  resulting in a better representations of your business ideas. 
WordPress Design
The WordPress CMS is a great solution for your content based or eCommerce website, allowing you to easily manage your content.
Responsive Design:
As the world moves to handheld, responsive web design is imperative to making your website look and work cleanly on all devices.
Our design process:
Right from our research process, to interpreting the user persona, we take great care to look at the finer details before proceeding to design wireframes that will accurately represent the final design. What we have at the end of this, is a remarkable design that draws in, maintains, and excites your users.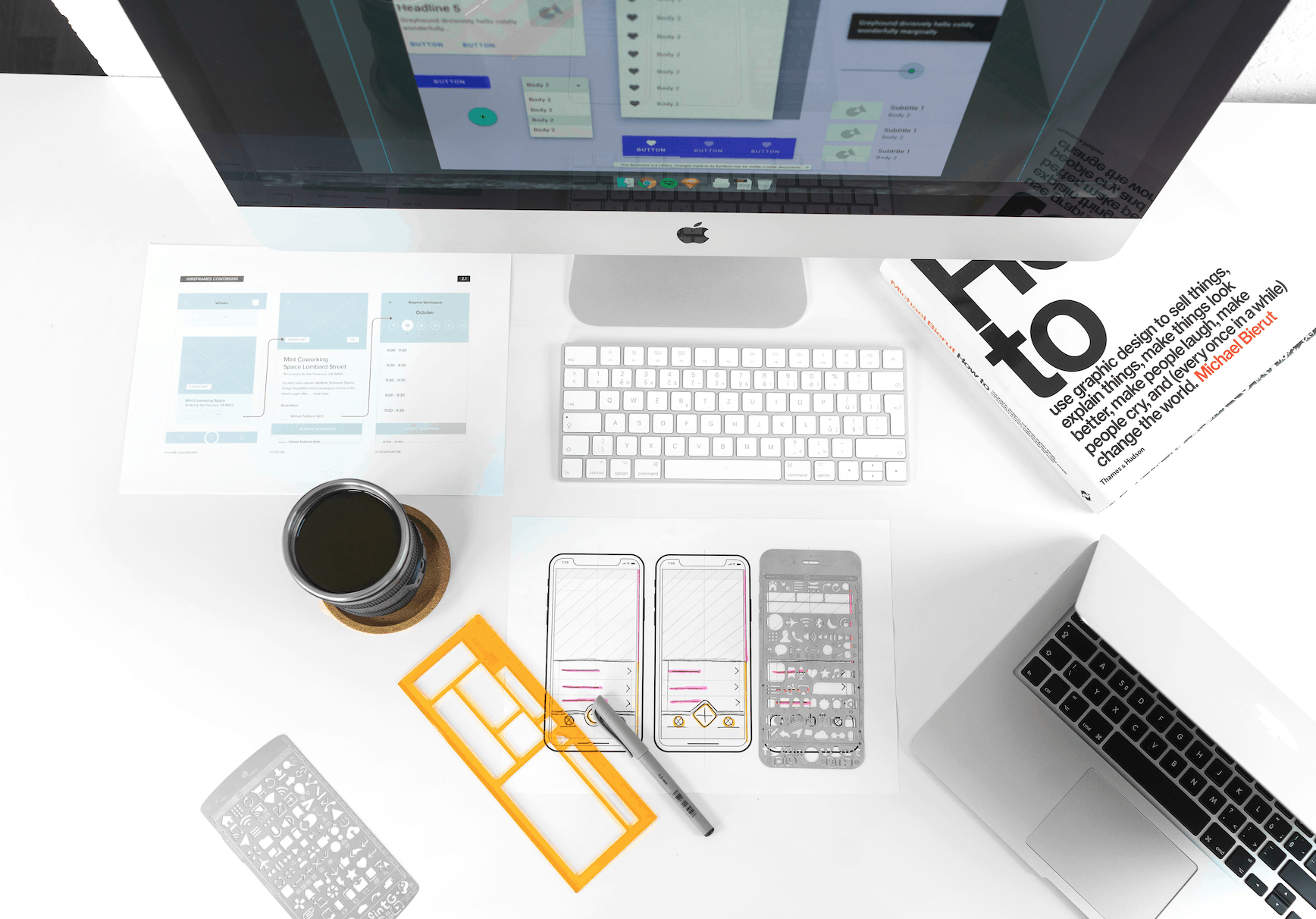 01
EMPATHISE
We put ourselves in your shoes to understand the requirements.
02
DEFINE
Based on our analysis, we interpret and describe the solution in the most detailed manner.
03
IDEATE
In collaboration with our client, we brainstorm and try and come up with a design language.
04
PROTOTYPE
We implement the ideas as a tangible eye-catching design, that best represents your products.
05
TESTING
Each design is inspected manually, keeping the users in mind, bugs are reported and added to our product backlog.
Our Stunning Portfolio
Here is the work we have done for a few of our satisfied clients.